FoCC x Brent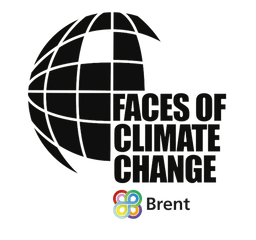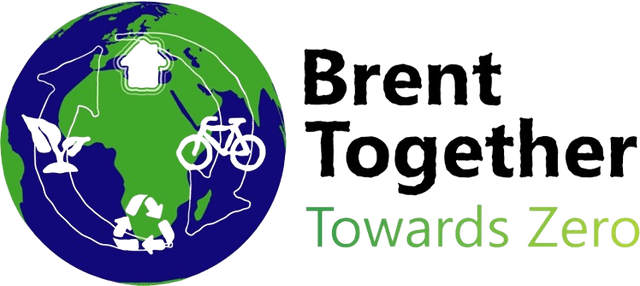 Celebrating the stories of climate action in Brent
Faces of Climate Change is a community photography project aiming to bring to life the people and the stories behind climate action in Brent.
We are inviting residents in Brent to submit a photograph that captures local climate action and brings it to life.
The photo must include your face and needs to be accompanied by a 250-word story about what the photograph represents.
Some ideas for your photographs include:
Local food growing projects
Creative arts projects
Cycling activities
Walking groups
Volunteering on sustainable projects
A panel will choose 10 of the best photographs and stories to be part of a borough-wide exhibition in Brent at the end of the year. The winners will be will be featured in a documentary that accompanies the project.